Welcome to Spirit Elite Cheerleading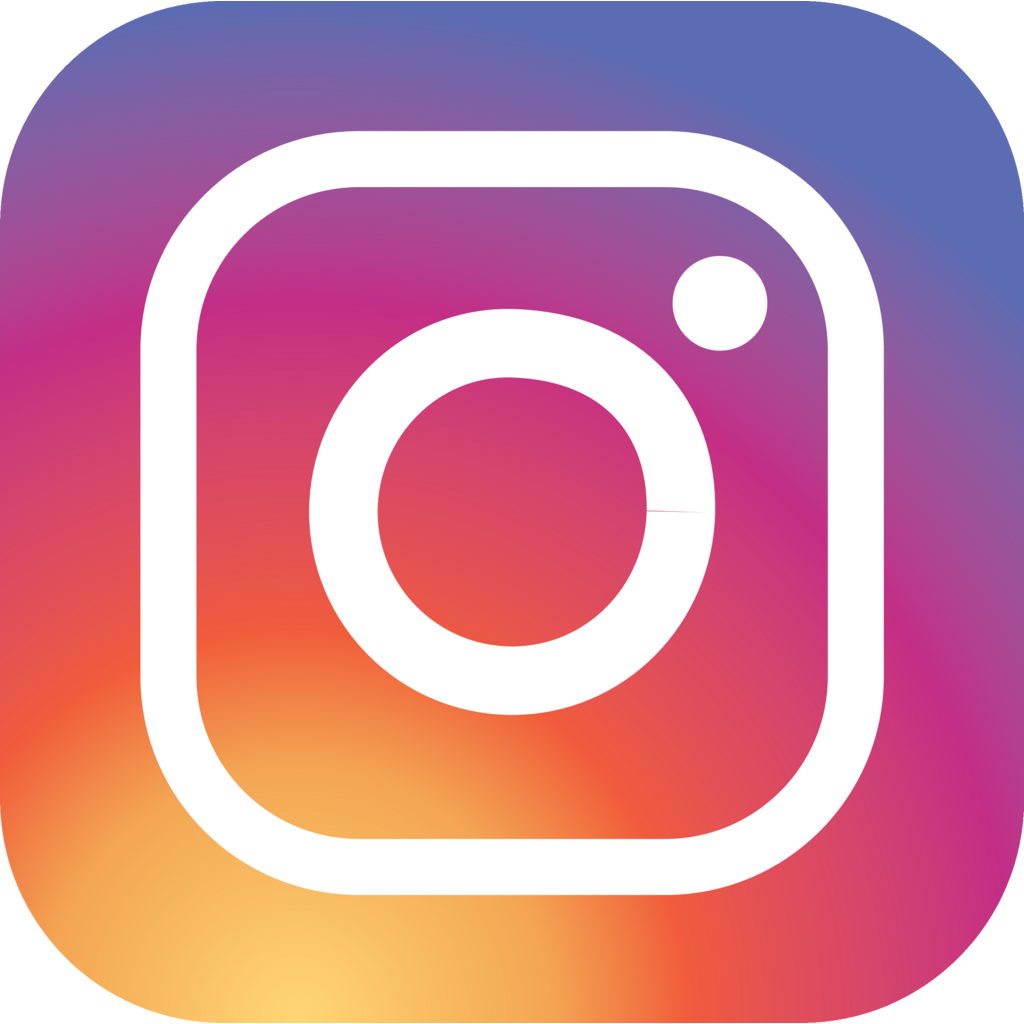 St. Peters Location:

248 Mid Rivers Center | St. Peters, MO 63376 | 636-970-1800
WELCOME TO

SPIRIT ELITE
Welcome to Spirit Elite Competitive Cheerleading! At Spirit Elite we pride ourselves on promoting physical fitness, social development, self-discipline, and leadership through the provision of competitive athletic experiences and teamwork.
We work hard to ensure that each participant achieves their "personal best" within an environment that is fun, safe, nurturing, structured and supervised by highly trained and qualified staff. We embrace the philosophy that "ALL" children are "STARS" and with the right amount of love, support and guidance, each of them will shine bright and will make an impact not only on the mat but also in the community.
Our GOOD FOR KIDS focus, coupled with our family environment creates an atmosphere that builds self-esteem and encourages personal excellence and self-discipline. We take pride in our ability to teach and train athletes from all AGE and SKILL levels.
Spirit Elite provides the best staff and disciplined training program. We believe our success is directly related to our organization and discipline of athletes.
---
UPCOMING EVENTS
UPCOMING FLIPZ TUMBLING CLINICS
January 20 - Level 1

February 10 - Level 2

March 10 - Level 1

April 14 - Level 2
All clinics are $10.00 each. Ages 6-11 3:00p-4:00p & Ages 12-18 4:00p-5:00p
UPCOMING CHEER CLINICS
February 24

March 24

April 28

May 12
All cheer clinics are $10.00 each. Ages 6-11 3:00p-4:00p & Ages 12-18 4:00p-5:00p
CHEER TRYOUTS
S

pirit Elite will be hosting Competitive Cheerleading Squad Tryouts on May 5th & May 26th for the 2018-2019 Competitive Season.
Spirit Elite is still accepting enrollment in our cheer programs for athletes between the ages of 5-14! Want to be apart of this amazing program, but can't make this tryout date? Contact Coach CJ at cj@spiritelite.net to set up your own evaluation!
Visit HERE for all of our squad info!
VIEW SCHEDULES OR REGISTER FOR CLASSES HERE

---
Our Mission is to build Happy, Healthy, Confident Children!
Spirit Elite Cheerleading
Spirit Elite Cheerleading is a Division of
Olympia Gymnastics Training Centers